Good Airs Upon the Sea//Buenos Aires Shanghai
Still images of my time and work as a resident at Zona Imaginaria in and around Buenos Aires, Argentina.
Abstract: Using found materials and working with Argentine artist C Crowley, we built models of Chinese landmarks and planted them throughout their antipodal sister sites in Argentina's capital Buenos Aires, playing on the phrase "dig your way to China." By using China's literal antipode these pieces give passerbys a warm and imaginative portal to their geographic opposite.
…
Good Airs Upon the Sea//Buenos Aires Shanghai was a collaborative project with C Crowley. She is an artist and engineer.
Buenos Aires (literally Good Airs in Spanish) Shanghai (literally Upon the Sea in Chinese) was inspired by the local geography, political and artistic practices of Buenos Aires. Shanghai is often considered the antipode (exact opposite point on earth) to Buenos Aires. In the USA there is a saying "dig your way to China", in Buenos Aires that is theoretically possible. We built portals in part to play with this phenomena. The phrase makes reference to China as something completely alien and distant. By creating models like (from Beijing) Tiananmen square and planting it by Plaza de Mayo we are connecting two sites by their geography, culture and history.
In the city there are water meters on every block (labeled Agua Argentina), that open to a little box in the ground. We playfully planted models of sites in Shanghai in these meters and spray-painted our logo to spark curious passersby. We collected trash from the street to create our models. We were inspired by James Rojas's method of constructing models: (http://www.placeit.org/about.html , http://drpop.org/2010/05/james-rojas-the-city-as-play/ ,
http://www.fritzhaeg.com/garden/initiatives/gardenlabshow/participants/rojas.html )
There are several ties in architecture, neoliberal policy, global urbanization, and economic trends that tie these two cities together. In the end, we recognize and were inspired by these connections but we mostly built these as a fun experiment.
For

Zona Imaginaria, 2012.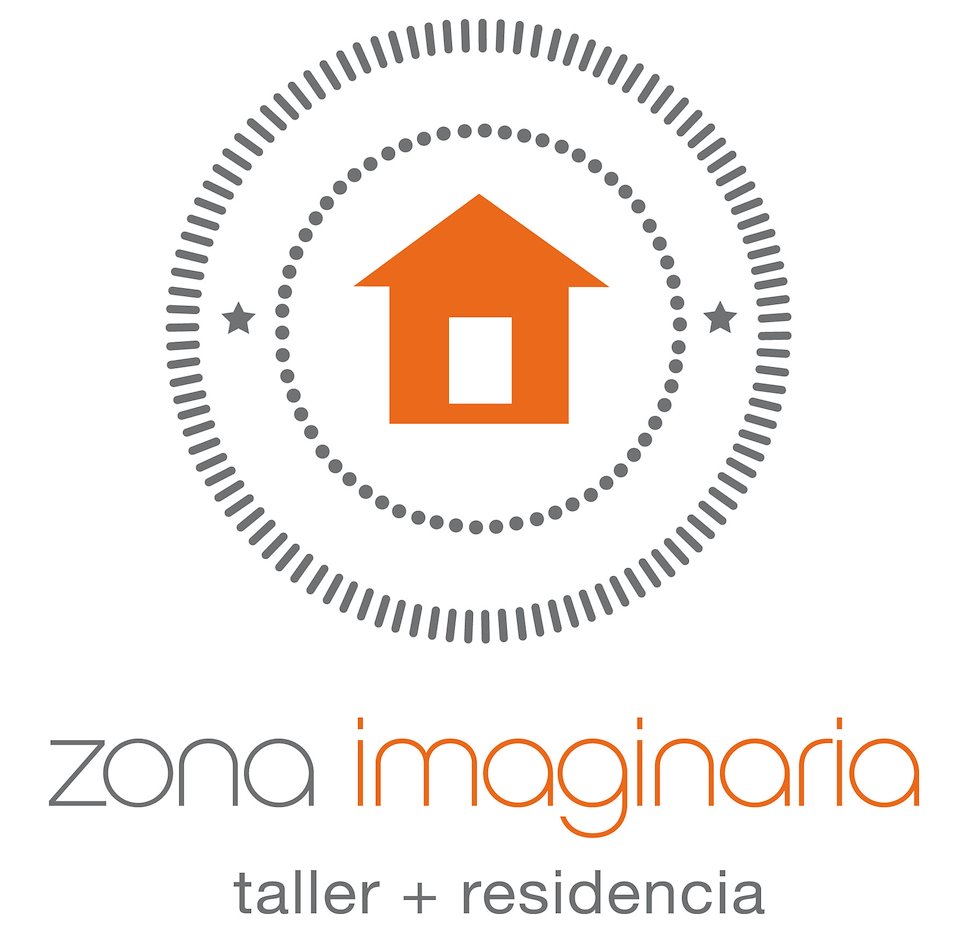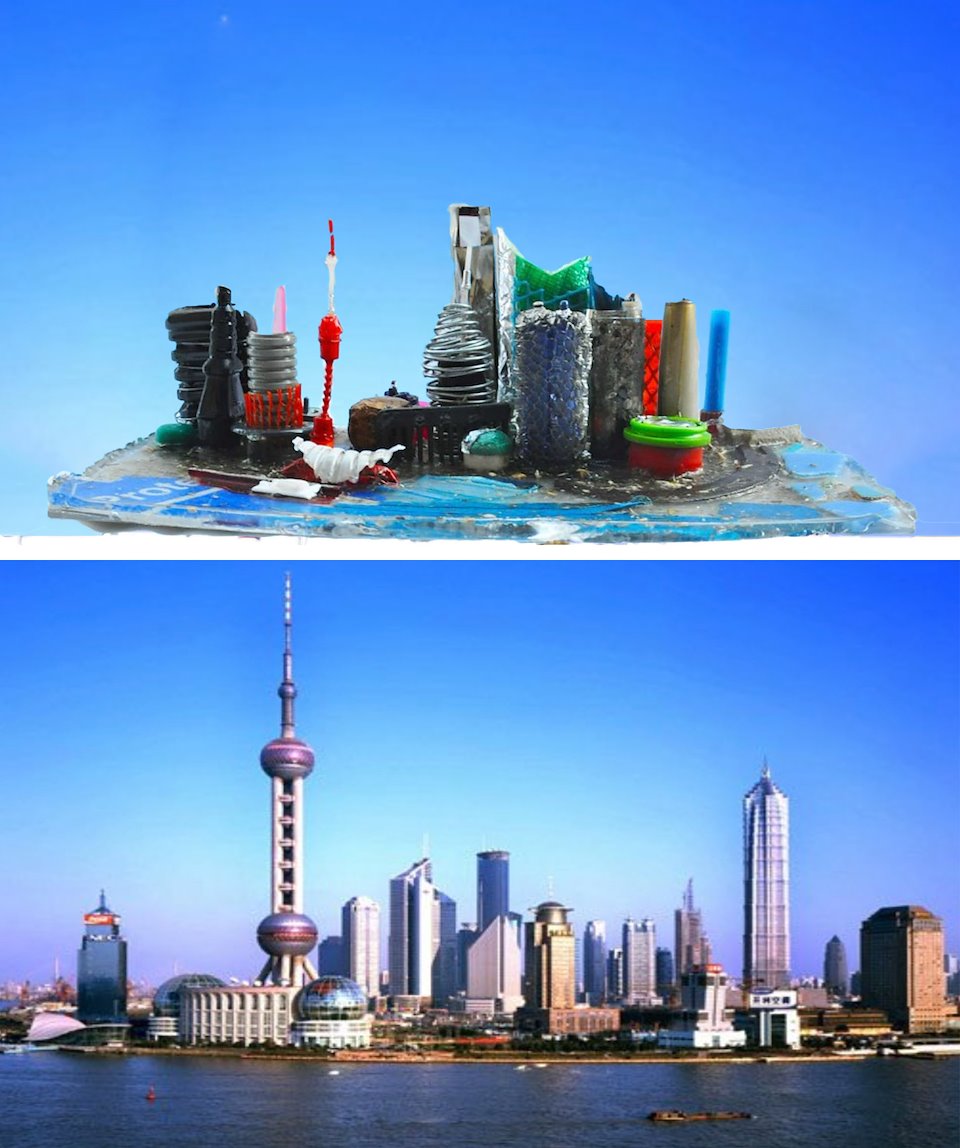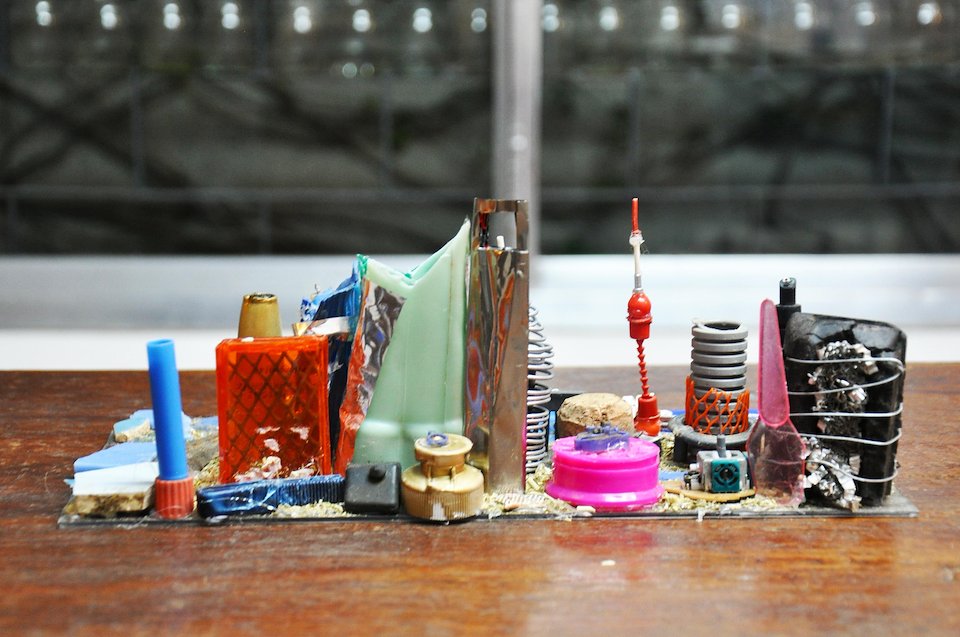 Shanghai Skyline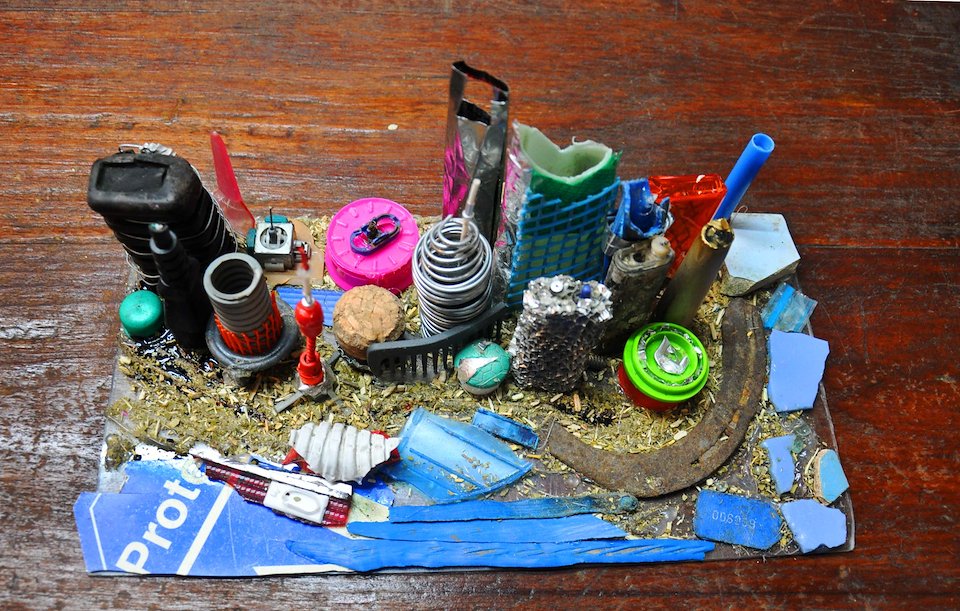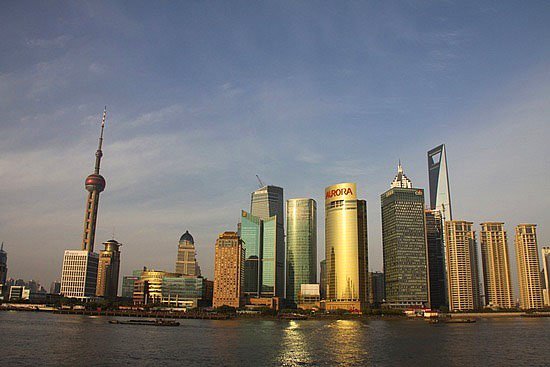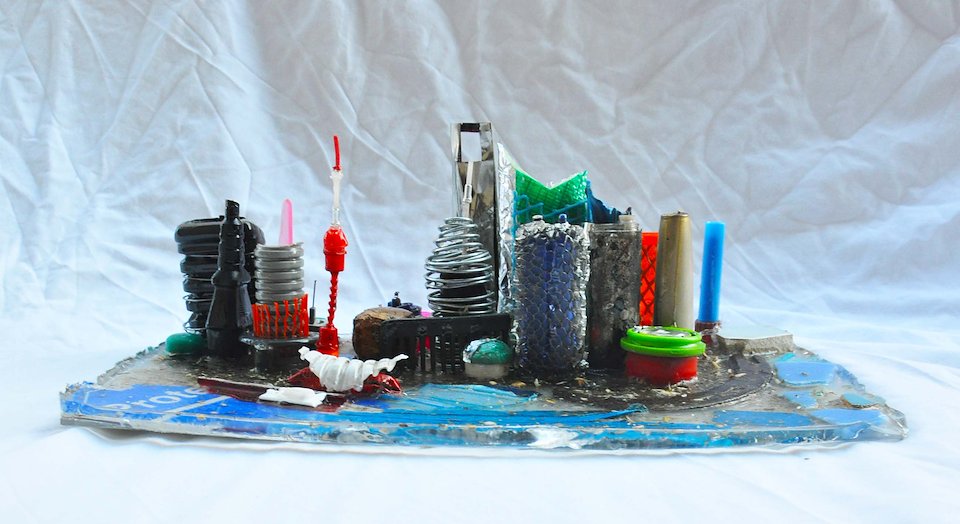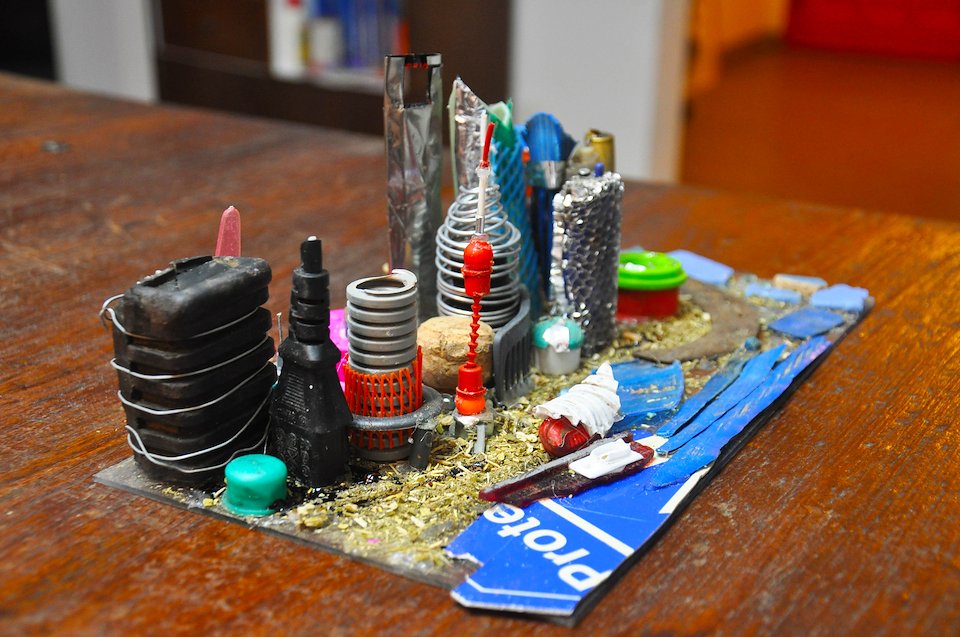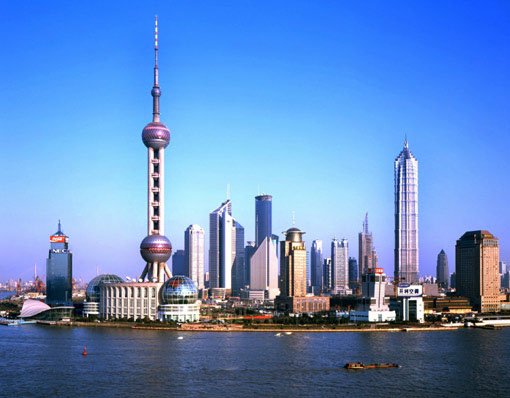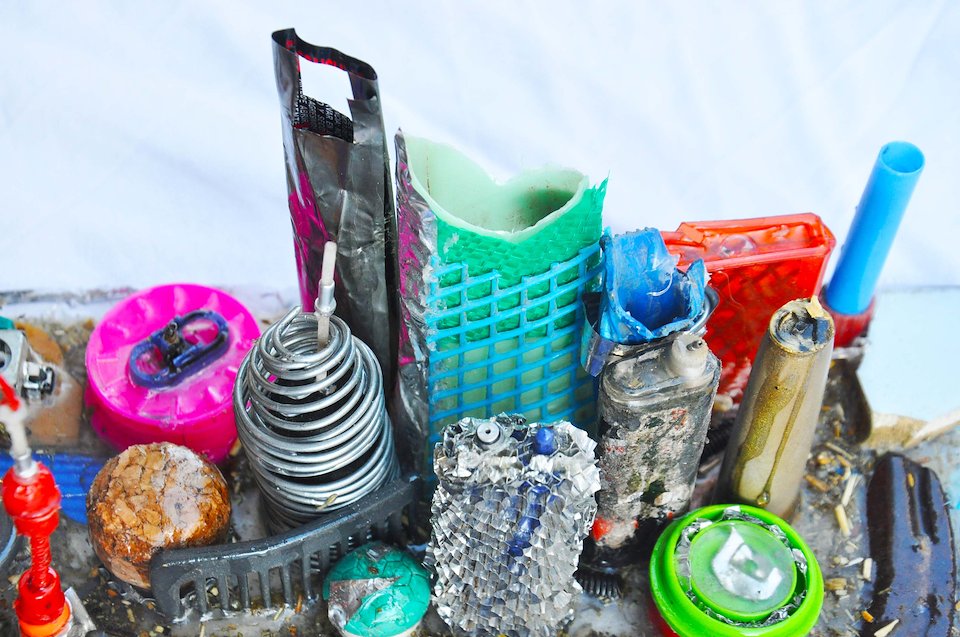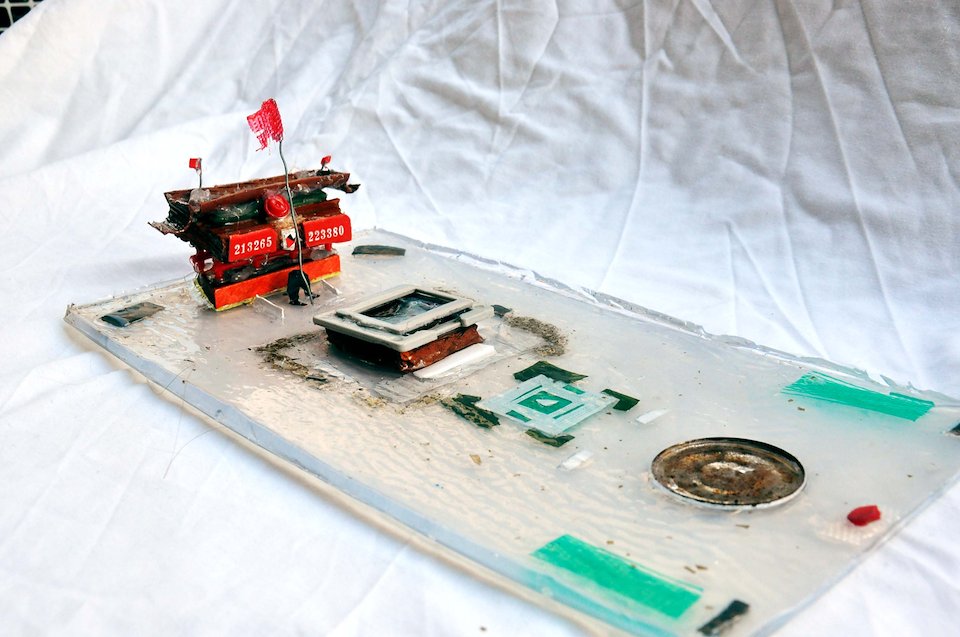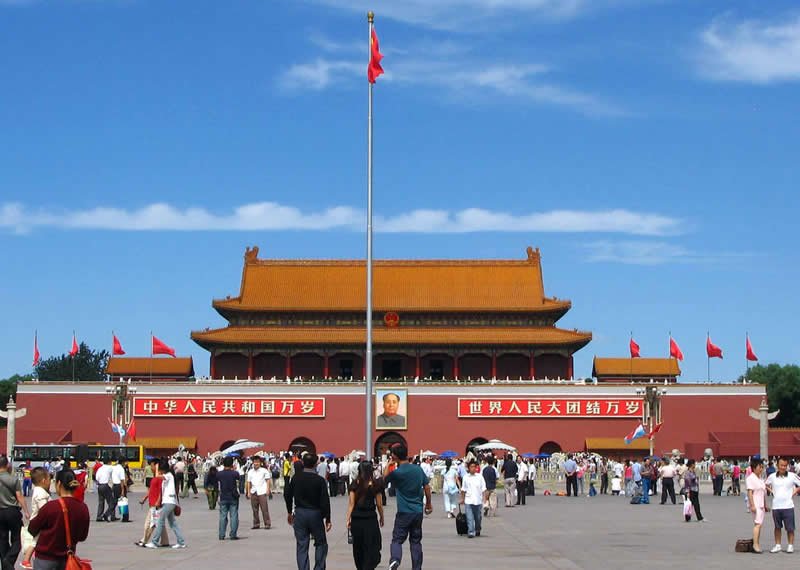 Tiananmen Square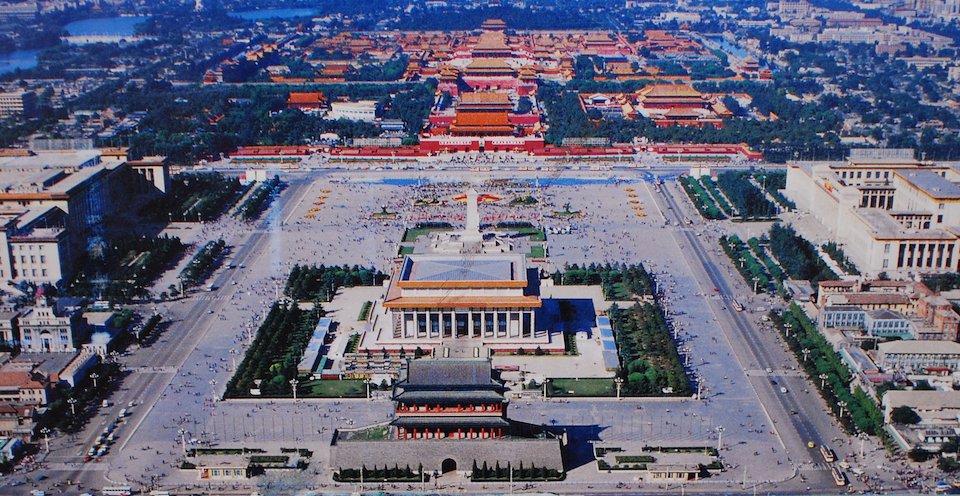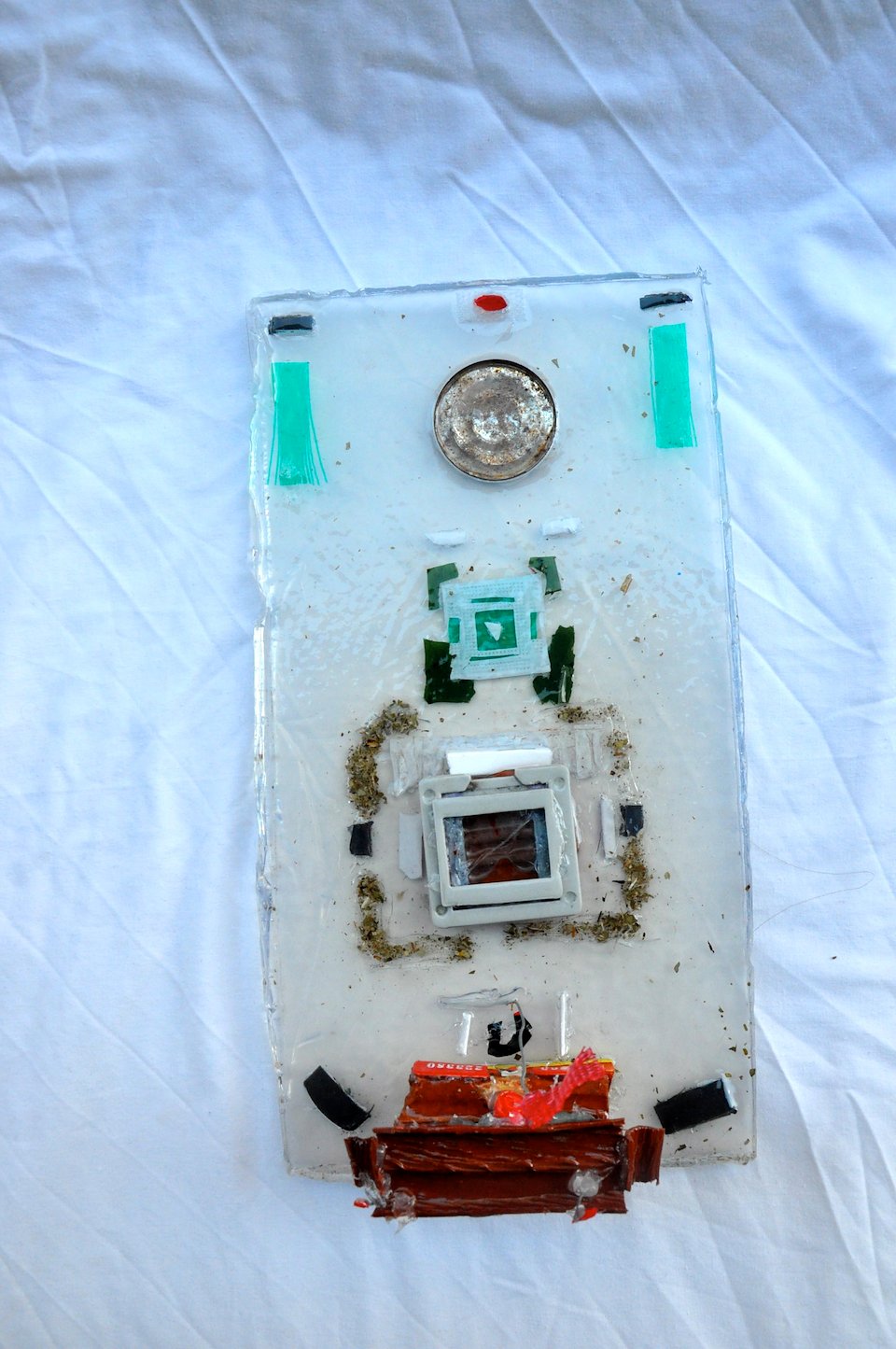 Tiananmen Square