Recess Gallery, NYC: Voyeur Night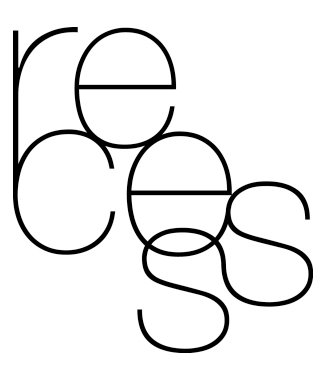 what's up zebra, wanna dance?
A fine young clubber shows off his attire
in the club, where the magic happens
some attire that is fit for the club
birds eye view of the club
Finger Dance Club Night
Voyeur Night!
Visitors to the finger night club were invited to dress their fingers and attempt to get past the bouncer into the miniature club. The club was built with one-way mirrors and offered Baltimore Club music by DJ's such as DJ Diva Cup, Deep in the Game, Schwarz, LEXX and others.
Thanks to our Bouncer Dan Zink, the generous DJs, Recess Activities and their Scott Keightly, resident artist, for the invitation to contribute.
---
For Scott Keightly, Recess Activities

Type Recess Activities, Interactive, Event, Installation, Performance, Costume
Up Next:
Chess bench for park: CHM fellowship