Costume/Set Design & Fabrication Commission - Mouth puppet, Netflix igloo. Wham City
I was commissioned by artist Dan Deacon to create sculptural costumes for his play "NIBS". I designed and constructed a large mouth puppet as part of that work shown here.
In June 2012, I designed and constructed an illuminated igloo out of Netflix envelopes for "Try or Let Things Go" a play written by Dina Kelberman, Directed by Cricket Arrison and Lola Pierson.
For

Dan Deacon

Type

Costume, Puppet, Theater, 10-minute Play Festival, Baltimore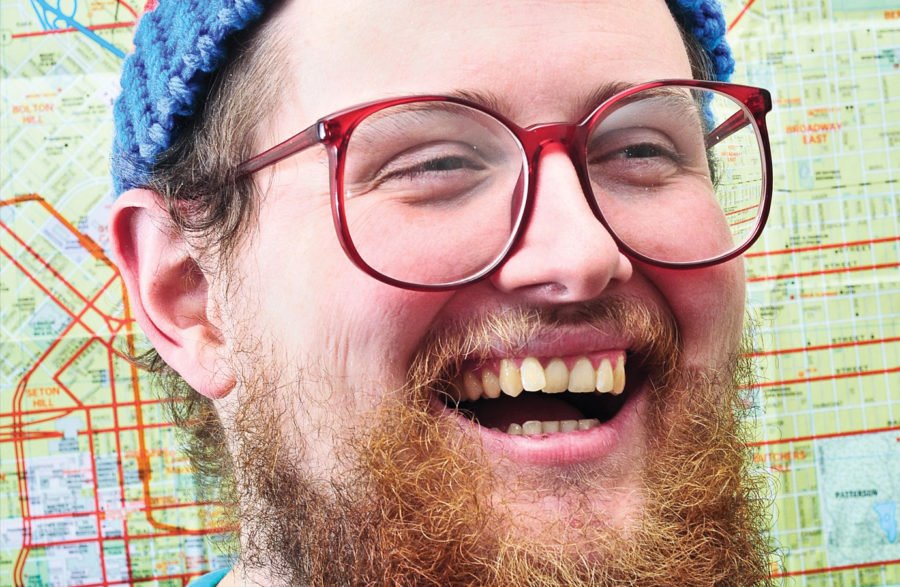 2011
In process
In process
2012